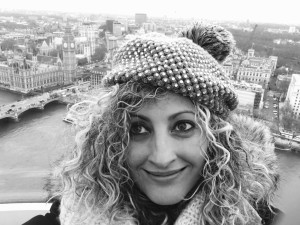 Ciao! I'm Daniela, I live in London and I come from Turin a city located on the Northern of Italy.
In Italy I've got a master degree in Computer Engineering at the Polytechnic of Turin (Italy) where I've learnt how to code low level algorithms and how to deal with complex data structure as Binary Tree and Graphs. I wrote code to program the firmware of micro controller for a mouse like the one used by Nintendo WII or the code to remotely control a robot built with Lego MINDSTORM NXT. On one of my favourite exam, Compilers, I've build an interpreter based on a grammar to auto generate web forms. I've also developed a 3D game by using Blender.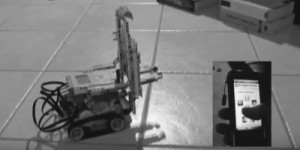 Smart Robot remotely controlled via mobile app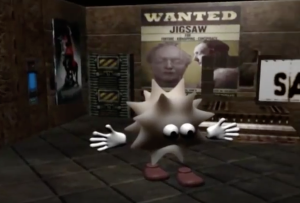 I've decided to move to London to make a big step on my career, currently I'm working for an awesome cybersecurity company called CrowdStrike as Engineering Manager/Software engineer where I've learned how to build large scale web application by using Ember JS framework.
London is the right place to be if you want to attend to tech events/meetup.
I am a member and I regularly attend to the events of:
I've been a speaker to the following meetup:
London Algorithms: Graph Theory
An introduction to Ember JS
Why do I love to code?
Customers are not interested in our well written is your code but in the final product that they are gonna use in their daily duties. For this reason, I consider really important to develop features that put the customer experience first. I strongly believe in test driven development and in the code best practices dictated by clean coders.
My leisure time
In my leisure time I'm a traveler, I play chess, I do decoupage and I really enjoy cooking and having dinner with friends.
I like to solve the rubik's cube, this object is a lucky charm for myself, every time I have to address a change or to do something difficult, I pick up my cube and I solve it.
Socials
Linked In: https://www.linkedin.com/in/fimietta
Twitter: @fimietta
–